The ART of FUNCTIONAL OBJECTS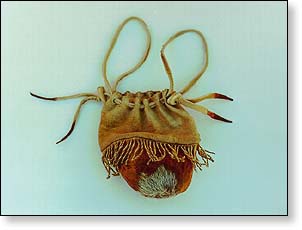 Brain tanned leather pouch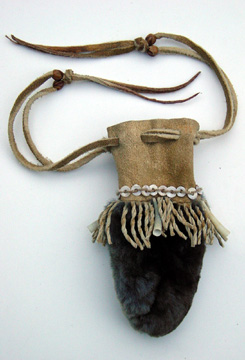 Brain tanned bag with olivella shell beads, dentalium shells and juniper seed beads.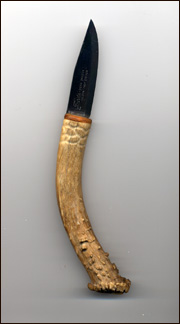 Antler handle knife with celtic knot engraving.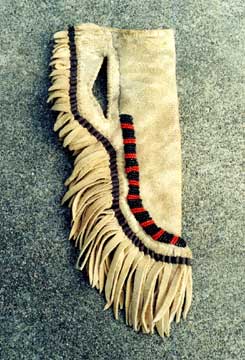 Knife sheath made out of brain tanned leather.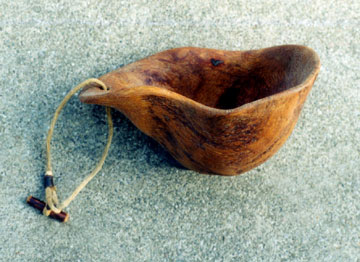 Oak burl cup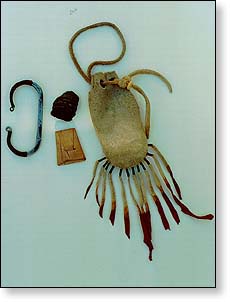 Flint and steel fire kit
Schizostachyum lumampao,
Pottery striker, Fishtail Palm tinder and Bamboo tinder container.

Bamboo Tinder Container

Smoldering Tinder


NEXT GALLERY
Art & Replica Gallery 1
Art & Replica Gallery 2
Art & Replica Gallery 3

KAHIKO Arts
PrimitiveWays Home Page
© KAHIKO Arts 2015
All photo rights reserved. No part, content or photo from this webpage may be copied, transferred or reproduced without express written permission from KAHIKO Arts. Contact Dino Labiste at KahikoArts@yahoo.com.