The ART of FUNCTIONAL OBJECTS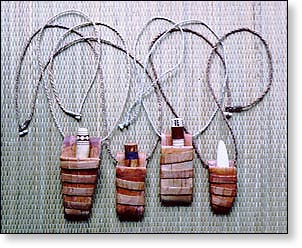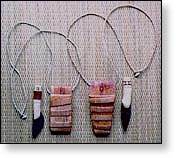 Obsidian knife and birch bark sheath necklaces.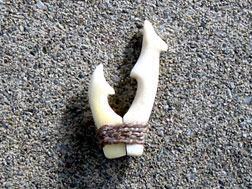 Hawaiian composite bone (cow) fishhook.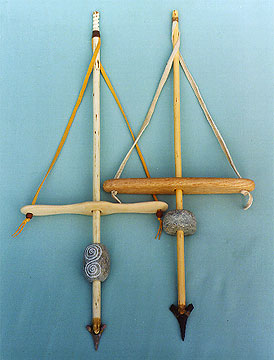 Pump drills with chert bits.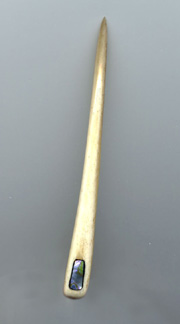 Buffalo bone awl with abalone shell inlay.


NEXT GALLERY
Art & Replica Gallery 1
Art & Replica Gallery 2

KAHIKO Arts
PrimitiveWays Home Page
© KAHIKO Arts 2016
All photo rights reserved. No part, content or photo from this webpage may be copied, transferred or reproduced without express written permission from KAHIKO Arts. Contact Dino Labiste at KahikoArts@yahoo.com.