The ART of FUNCTIONAL OBJECTS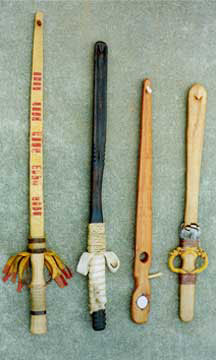 Atlatls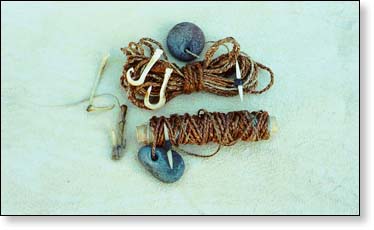 Fishing gear: dogbane fishing line (2-ply cordage), bone (cow) gorges, hooks,
and stone weights (holes were drilled with a flint hand drill).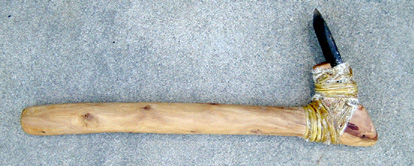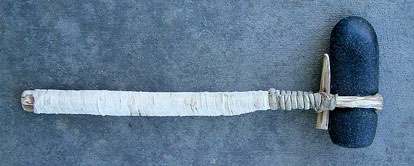 Stone (metamorphic) adze and stone (basalt) axe.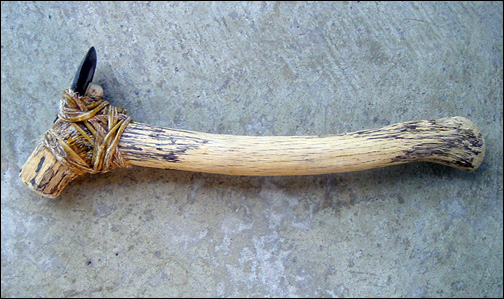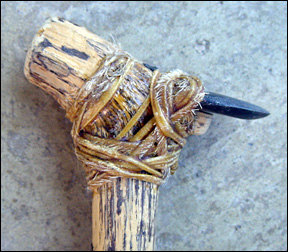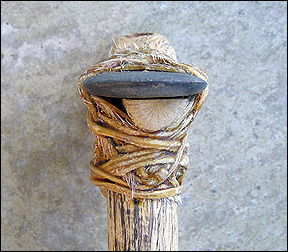 Small stone (metamorphic) adze.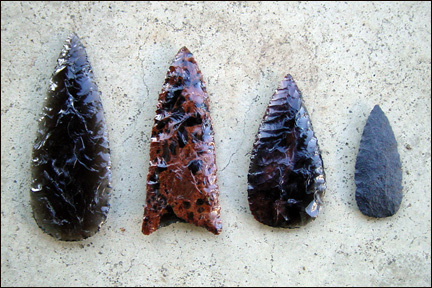 Obsidian and basalt blades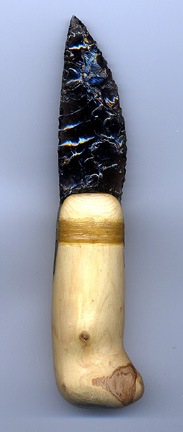 Obsidian blade hafted to a juniper handle.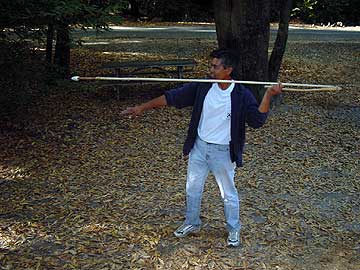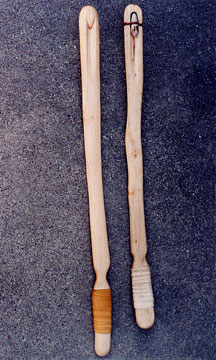 Atlatls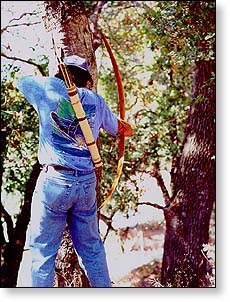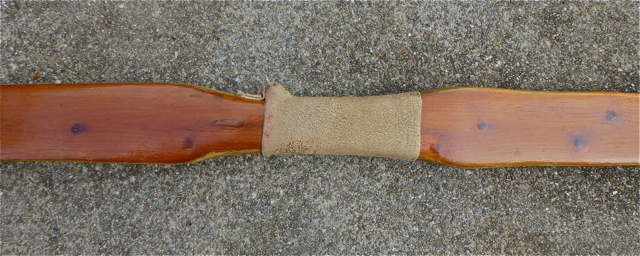 Osage orange bow and bamboo quiver


Art & Replica Gallery 1

KAHIKO Arts
PrimitiveWays Home Page
© KAHIKO Arts 2016
All photo rights reserved. No part, content or photo from this webpage may be copied, transferred or reproduced without express written permission from KAHIKO Arts. Contact Dino Labiste at KahikoArts@yahoo.com.